The Mission of Hope Chapel is to glorify God through the fulfillment of the Great Commission (Matthew 28:19,20). Supporting this Mission is found in our Pillars and Disciple-Making.
Four Pillars of Hope Chapel
PROCLAIMING THE AUTHORITY OF GOD'S WORD WITHOUT APOLOGY (2 TIMOTHY 4:2)
LIFTING HIGH THE NAME OF JESUS THROUGH WORSHIP. (JOHN 4:24)
BELIEVING FIRMLY IN THE POWER OF PRAYER. (EPHESIANS 6:18)
SHARING THE GOOD NEWS OF JESUS WITH BOLDNESS. ( EPHESIANS 6:19-20 )
​These four pillars are not inspired as the Scripture from which they come. But they are truth in their adherence to biblical principles. Each one has its own path which can be found in the Scriptures. We have chosen to focus our attention and purpose on these 4 truths. Yes, there are other principles in the Word of God but these are by which we operate. Read them and consider their strength in the work of the ministry.
A Disciple of Christ Displays a Life that:
Worships Christ - Their life is filled with adoring and praising the Son of God.
Walks with Christ - Their life is based on a real relationship with Jesus and other believers.
Works for Christ - Their life is purposely designed to care, encourage, and edify others.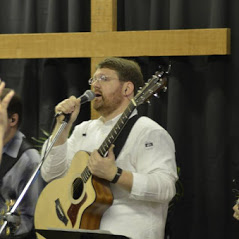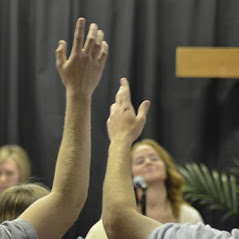 Our Vision - God is leading Hope Chapel to sacrifice and serve not just our present community but the extended field of harvest by directing our focus on living and worshiping in a way that allows us to give more to missions and ministry. We also are beginning to engage our community with intent and grace so that we can help those whom God has brought to us in a loving and merciful way.