Dr. Will Lohnes: Pastor and Elder over Vision - 2012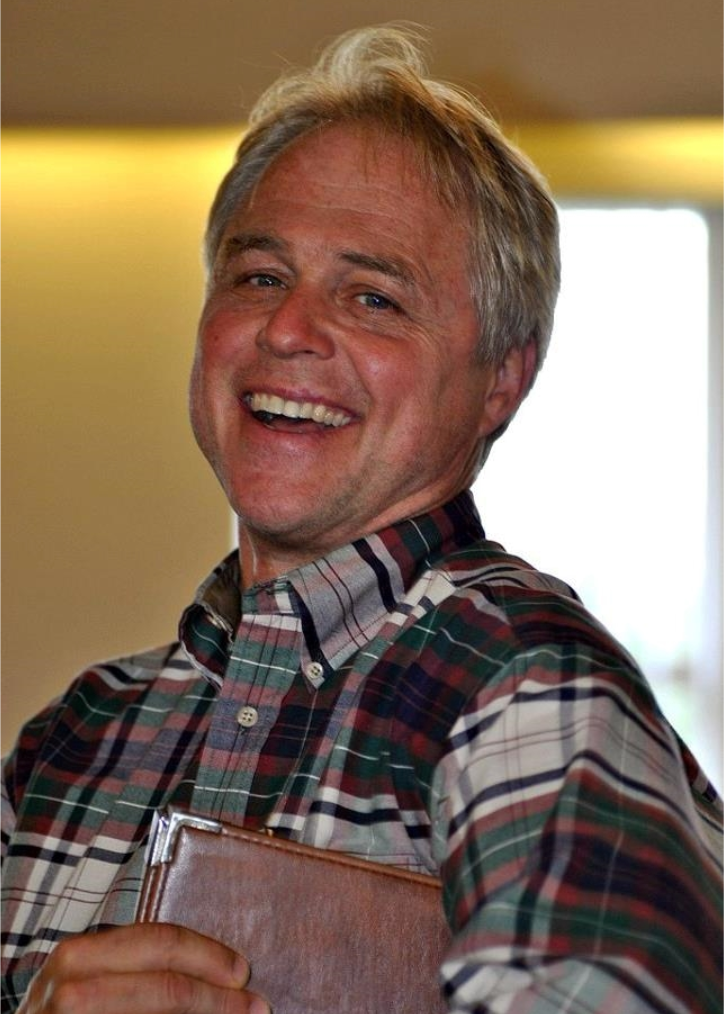 Will Lohnes grew up in California in a Christian family filled with ministers, teachers, and evangelists. He journeyed to South Carolina for college and seminary finishing with two Masters in Theology and Divinity. He ministered in camp work for 10 years, and then as a youth pastor for 5 years in a large church. He married Maria and left for his first pastorate in Hawaii for 7 years with twin sons. He then accepted a position to plant a church in Medina, OH so the Lohnes family traveled to a small town ministry. The family had grown with 5 children: Jedidiah, Jeremiah, Martha, Marianna, and Jenissa.
After 7 years planting a church, Will and the family were asked to plant another church so they moved to a new ministry in OH. The Lord blessed with a gracious church filled with brand new Christians. Again, after 7 years he was asked to move to Greer, SC and plant Hope Chapel in 2012. He received his Doctorate in Ministry in 2017 from Grace Theological Seminary in IN and also is certified as a Biblical counselor with ACBC and IABC having counseled for 3 decades.
Presently, Will and Maria are empty nesters as all the kids are gone with their 2 sons in the Navy, 1 daughter in Law Enforcement, 1 daughter in mission work, 1 daughter is managing a restaurant. All are on a journey with bumps and obstacles where they learn and grow.
Hope Chapel is a joy and delight to Will and Maria as they minister with great happiness and support. He loves pastoring to people he knows and cares for deeply. The Lord is good.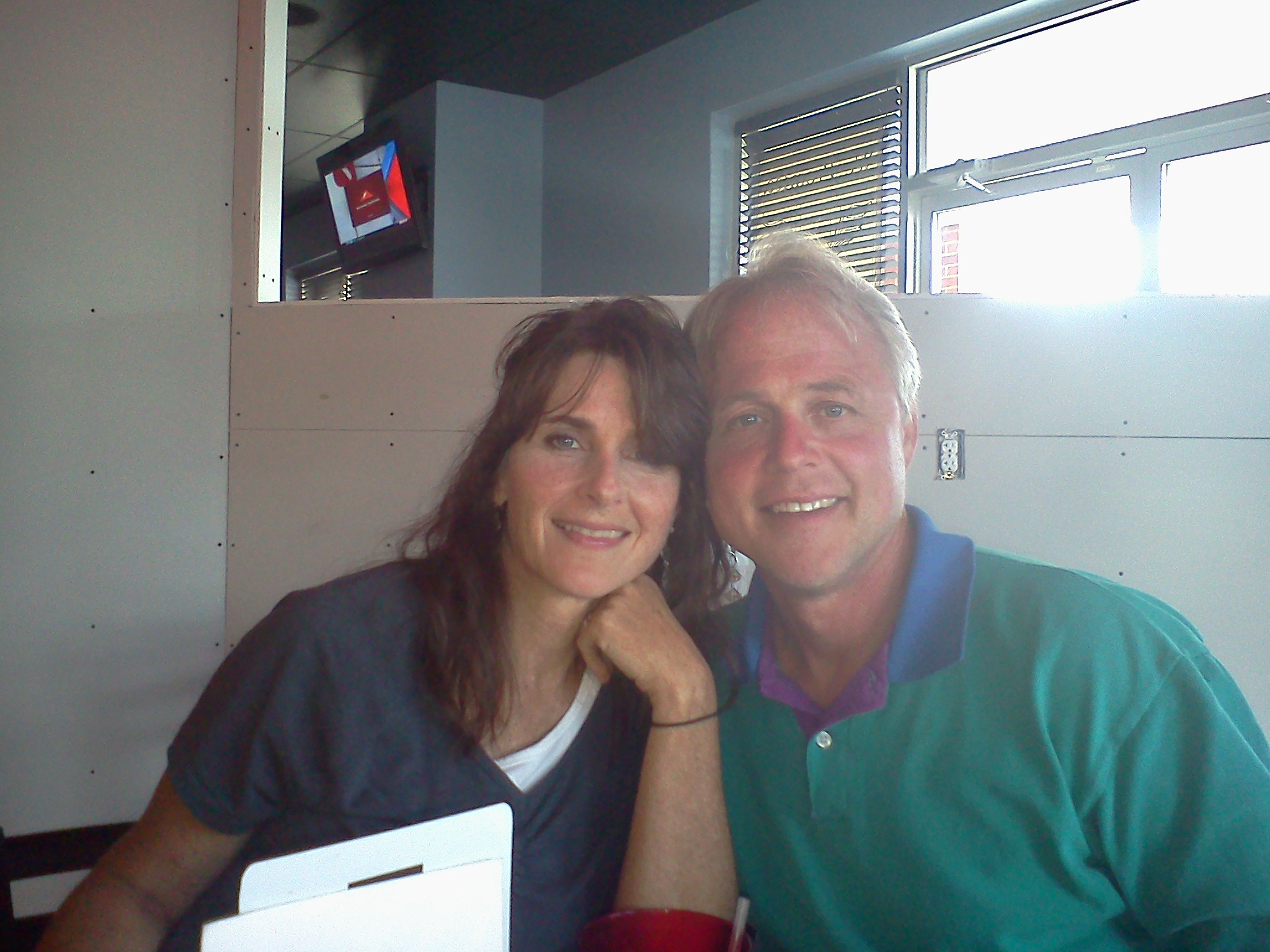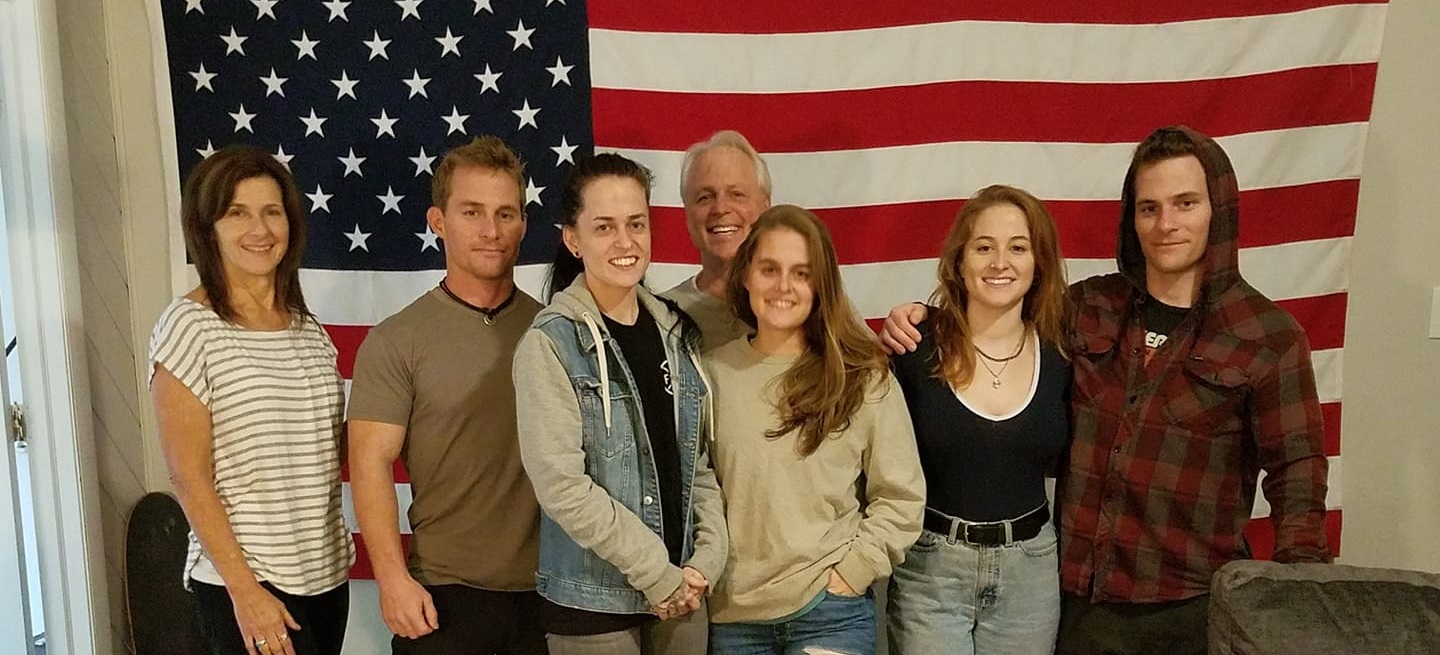 Mark Olayo - Youth Pastor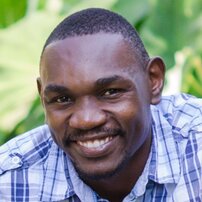 Mark Olayo is from Kenya and has become a major impact at Hope Chapel. He pastors the youth at Hope Chapel with great joy and blessing. His humility, grace, and kindness is from the Spirit of God sanctifying him in love.
He grew up in a loving family but did not know the Lord. God brought him to Himself and he began his journey into ministry almost immediately. He met Darah, his wife, in ministering with youth in Kenya and with the blessing of the Lord, his family and friends, they were married with joy. They have three children: Philip, Amani, Cedric - all of whom are very energetic, happy, and absolutely fun to watch and love.
He travels back and forth to Kenya as he has ability and time preparing for the future when he will begin a ministry in Kenya training pastors for their ministry in church work. This will be a lifelong work for him so there is much to prepare for as he works through all kinds of issues and considerations. While he is here, he leads the youth, pastoring both the high school and overseeing the middle school, both of which are growing under his leadership.
The Lord has been good to Hope Chapel to bring Mark and Darah to minister among us. We know that we do not have them for the long term but we are set to enjoy the time that God gives to us as we prepare to be sent into the world to share the glory of our God.
He moved from Kenya to the United States and specifically to South Carolina to go into ministry school and is presently working on His Master of Divinity which will be done in a few years.