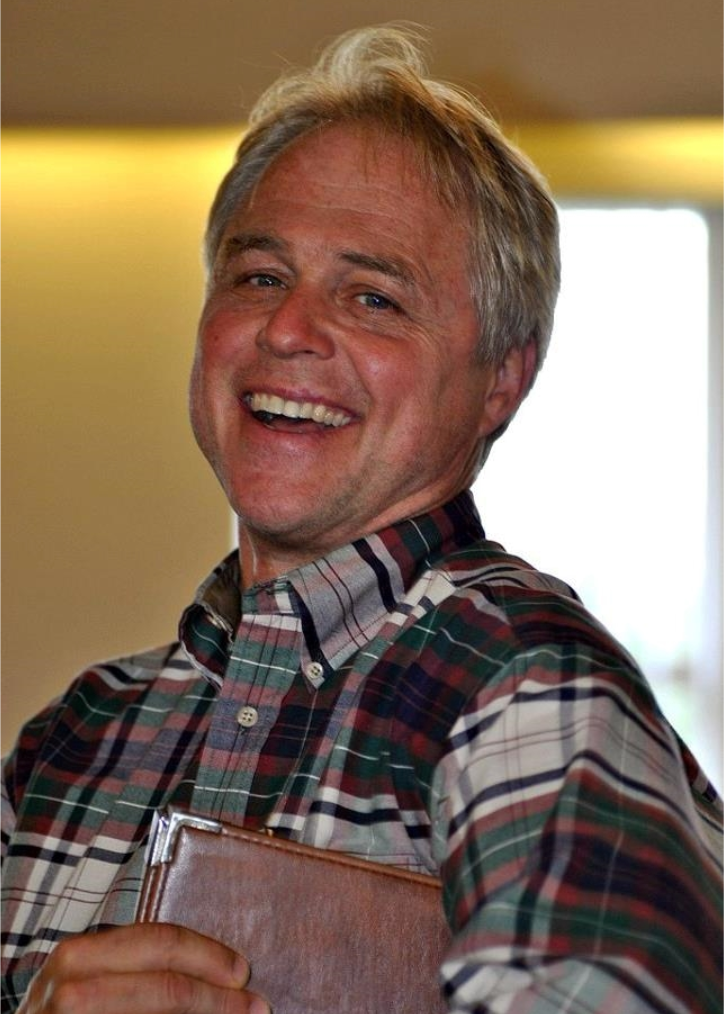 Will Lohnes grew up in CA in a Christian family filled with ministers, teachers, and evangelists. He journeyed to SC for college and seminary finishing with Masters in Divinity and Theology. He ministered in camp work for 10 years, and then as a youth pastor for 5 years. He married Maria and left for his first pastorate in HI for 7 years with twin sons. He then accepted a position to plant a church in Medina, OH and so the Lohnes family traveled to a small town ministry. The family had grown with 5 children.
After 7 years planting a church Will and the family were asked to plant another church and so move to a new ministry in OH. The Lord blessed with gracious church filled with brand new Christians. Again, after 7 years he was asked to move to SC and plant Hope Chapel in Greer in 2012. He received his DMin in 2017 and is certified as a Christian counselor with ACBC having counseled for 3 decades.
Will and Maria are empty nesters as all the kids are gone with their 2 sons in the Navy, 1 daughter in Law Enforcement, 1 daughter in mission work, 1 daughter in college. All love Jesus and are ministering where they find themselves.
Hope Chapel is a joy and delight to Will and Maria as they minister with great happiness and support. He loves pastoring to people he knows and cares for deeply. The Lord is good.