Annie Steffensmeier - Administrative Assistant - 2022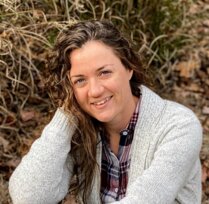 Annie started at the church in 2022 following Rachel as Administrative Assistant. She has worked and ministered in ministry before and so it was very much like serving the Lord with all her heart. She has brought a spirit of humble joy and strong faithfulness to Hope with her diligence and orientation to detail which really helps Pastor Will.
Annie has 3 girls: Olivia, Emma, and Savannah.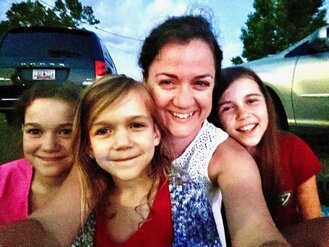 Jonathan Poitevint - Youth Leader - 2022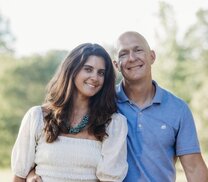 Jonathan Poitevint received his bachelor's degree in Biology from Bob Jones University in 2003. Shortly after graduation, he married Whitney, and joined the US Navy. During his 14 year career, he served in numerous capacities, with the majority being in Naval Aviation as a Naval Flight Officer on the E-2 Hawkeye. This chapter in the Navy blessed his family with 4 children, numerous moves, and many separations.
Growing up in a Christian home and attending Christian schools his entire life, Jonathan has broad exposure to Scripture and the doctrines of the church. However, in 2020, after years of turning away from God, he gave his life fully to God and experienced the indwelling of the Holy Spirit anew.
While 2020 was a challenging year for the entire world, it was a revolutionary one for the Poitevint household. God took hold of the family and drew the parent's hearts to Himself, answering the prayers of many for reconciliation and salvation. 2020 found his crew moving from downtown Greenville, out to a farm in Travelers Rest. Currently, Jonathan is on staff at Hope Chapel and working the farm with the family and his in-laws.
Jonathan is the dad of four awesome kids: Canaan (a senior in high school), Lena (sophomore in high school), Taylor (8th grade), and Landon (6th grade). It is a great joy to see them grow in the knowledge of Truth!
It is a delight for Jonathan and Whitney to minister at Hope Chapel. It is with great gratitude they follow God as He allows them to minister to this group of people who prayed for the family for years.
Michael Charley - Intern for Church Planting 2019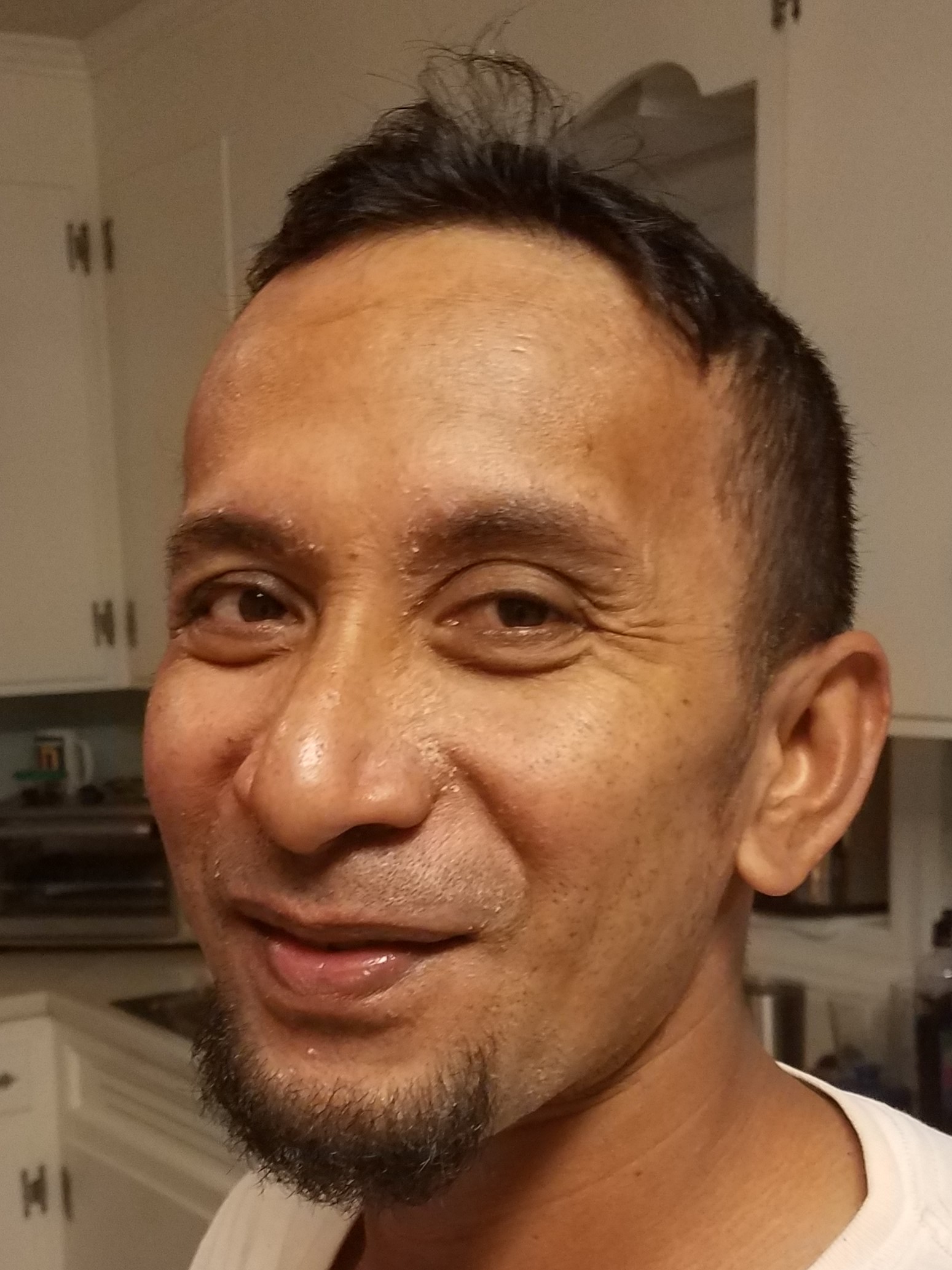 Michael Charley is from the island of Nukuoro, located in Micronesia. He was saved as an young adult and immediately began education for the ministry as a Pastor. He met Elizabeth who was a Christian nurse and they married a few years later after Elizabeth realized that God had a plan for them both in the ministry. They were blessed with a daughter name Hannah Grace who is now 2 years old. Their purpose is to "seek and study more about Ministry so we can be used to tell Micronesians about the glory and grace of Jesus". They came to SC by a friend who knew their heart and gifts for the ministry. Michael wants to personally "thank God for the opportunity that He allowed my family to be part of Hope Chapel families who have loved us and cared for us while we are in this training. My Prayer is that God will use and send us wherever He wants us to be." Michael is often with Pastor Will and the other Elders learning and fellowshipping with them (Proverbs 27:17) so that he can become a blessing to those God calls him to love and shepherd. "Please, We need your prayers and encouragement, so we can be faithful like you all." Proverbs 16:3