Annie Steffensmeier - Administrative Assistant - 2022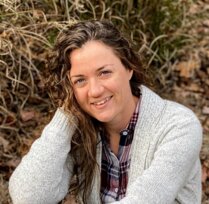 Annie started at the church in 2022 following Rachel as Administrative Assistant. She has worked and ministered in ministry before and so it was very much like serving the Lord with all her heart. She has brought a spirit of humble joy and strong faithfulness to Hope with her diligence and orientation to detail which really helps Pastor Will.
Annie has 3 girls: Olivia, Emma, and Savannah.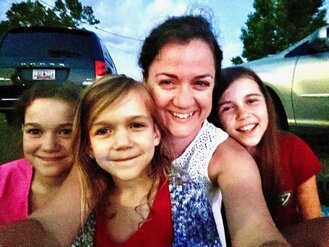 Mark Olayo - Youth Pastor - 2020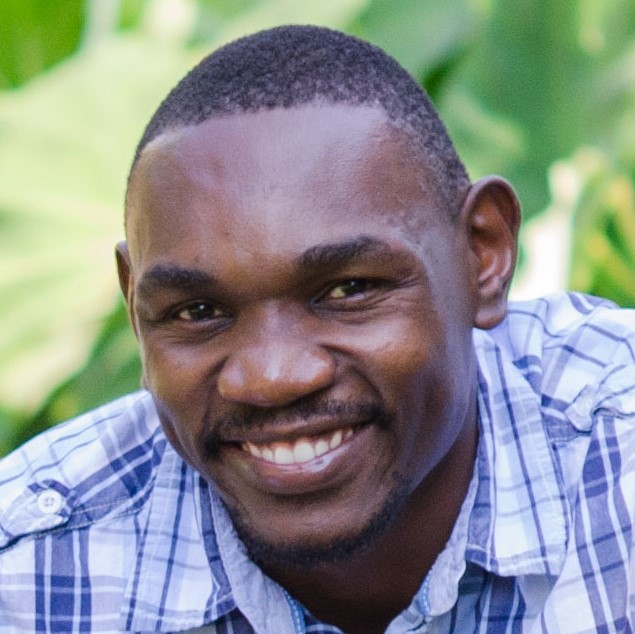 Mark Olayo is a Kenyan student working on his Masters of Divinity degree. The Lord saved Mark as a young adult and gave him an immediate desire to share God's Word with others. While teaching and discipling young men in South Sudan, Mark met Darah who was also serving as a missionary there. The two were married in 2013 and came to America in the fall of 2014 so that Mark could attend Evangelical Institute. The Olayos have 3 children: Philip, Amani, and Cedric. Their plan is to return to Kenya and begin ministering in the church there as soon as they are able.
Pastor Will met Mark at a missions breakfast in Greenville, and they have since become close friends. As the Lord brought them together, it became clear that His purpose was the extension of God's kingdom both in East Africa and at Hope Chapel where Mark will serve as Youth Pastor until his return overseas. The Lord is good.
Michael Charley - Intern for Church Planting 2019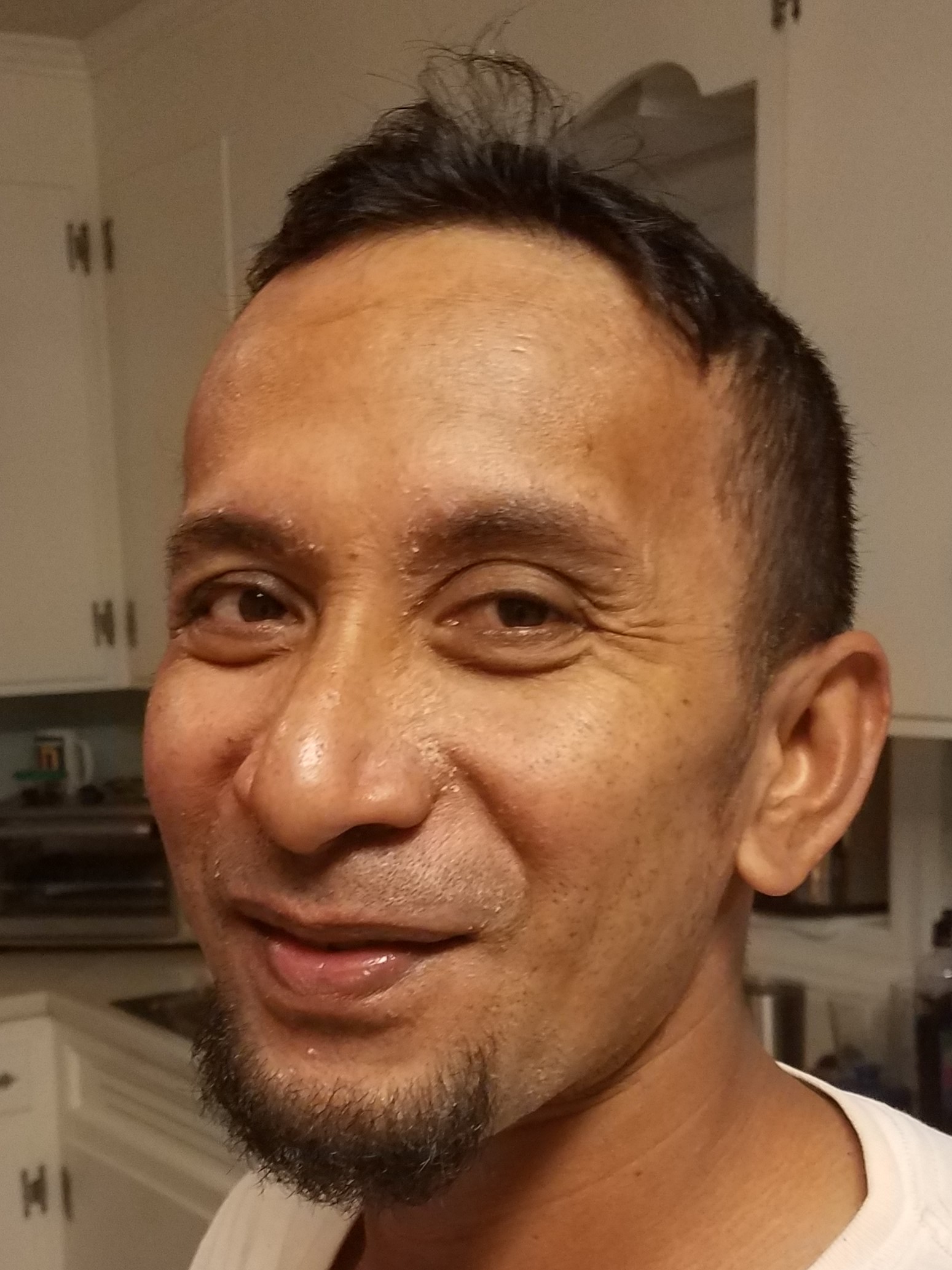 Michael Charley is from the island of Nukuoro, located in Micronesia. He was saved as an young adult and immediately began education for the ministry as a Pastor. He met Elizabeth who was a Christian nurse and they married a few years later after Elizabeth realized that God had a plan for them both in the ministry. They were blessed with a daughter name Hannah Grace who is now 2 years old. Their purpose is to "seek and study more about Ministry so we can be used to tell Micronesians about the glory and grace of Jesus". They came to SC by a friend who knew their heart and gifts for the ministry. Michael wants to personally "thank God for the opportunity that He allowed my family to be part of Hope Chapel families who have loved us and cared for us while we are in this training. My Prayer is that God will use and send us wherever He wants us to be." Michael is often with Pastor Will and the other Elders learning and fellowshipping with them (Proverbs 27:17) so that he can become a blessing to those God calls him to love and shepherd. "Please, We need your prayers and encouragement, so we can be faithful like you all." Proverbs 16:3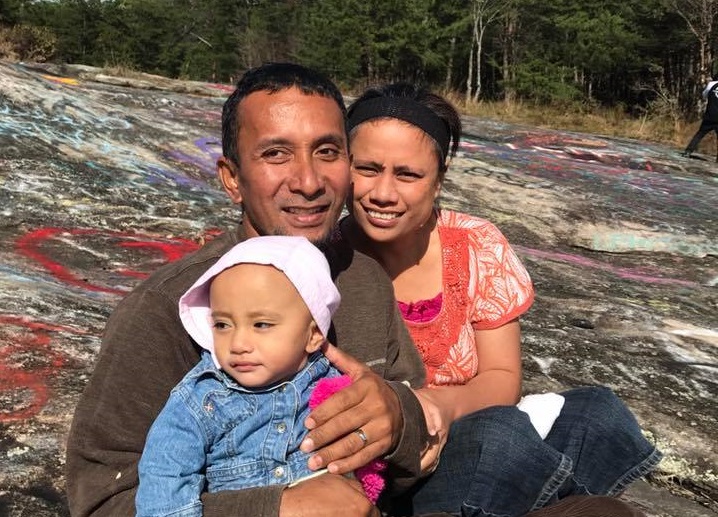 Gabriel Rodriguez - Intern for Church Planting 2020
Gabriel Rodriguez is also from Micronesia and was brought to the Lord through the ministry of churches and schools. Even while a young man, he sought to minister to others the things that had been taught to him. The Lord blessed and gave great opportunity as he ministered in the islands with integrity, wisdom, and intent for the Glory of God. Gabriel married Youleen with the intent on going into the ministry of planting churches. To prepare, Gabriel presently is in seminary planning to return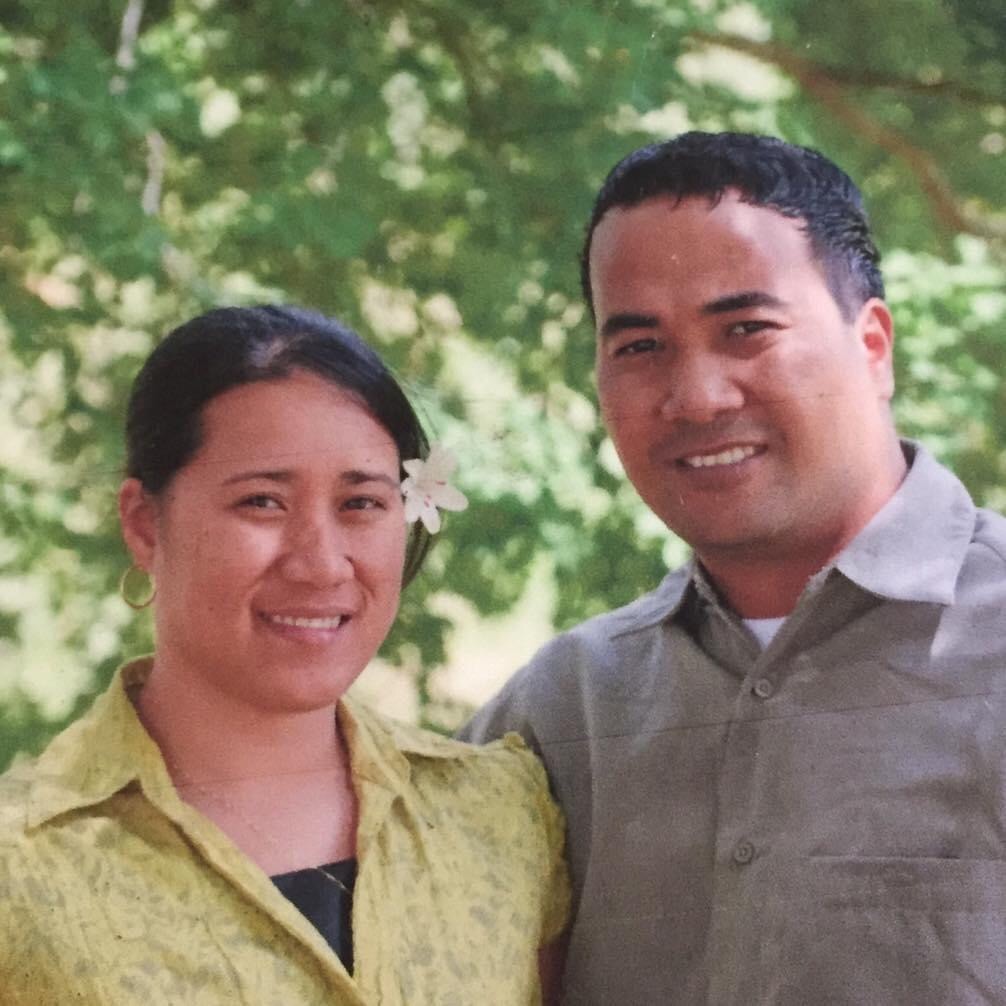 to the islands with a degree of Master of Divinity equipping him to be able to plant and develop churches all over Micronesia. Gabriel is gifted in preaching and explaining the truth of the Word of God and God is using him to establish Micronesian and Polynesian churches in both Asheville and Hendersonville while he is a student. He is working to support his wife so his life is very busy. Please pray for Gabriel and Youleen as they give of themselves to others for the glory of God. They have loving and caring hearts for those to whom they are ministering. Pray also that God will grant them the ability to accomplish their tasks here quickly and return according to God's time and plan.