Welcome to
Hope Chapel
1002 S. Buncombe Rd, Greer, SC 29651
Join the Service In Person or Virtual
Sundays @9am
Get connected at Hope Chapel
Coming to Hope is worth your time and effort as there are many who are growing in the grace of God for the glory of God, and you are invited to join them. Thanks for coming by, and let us know how we can help you.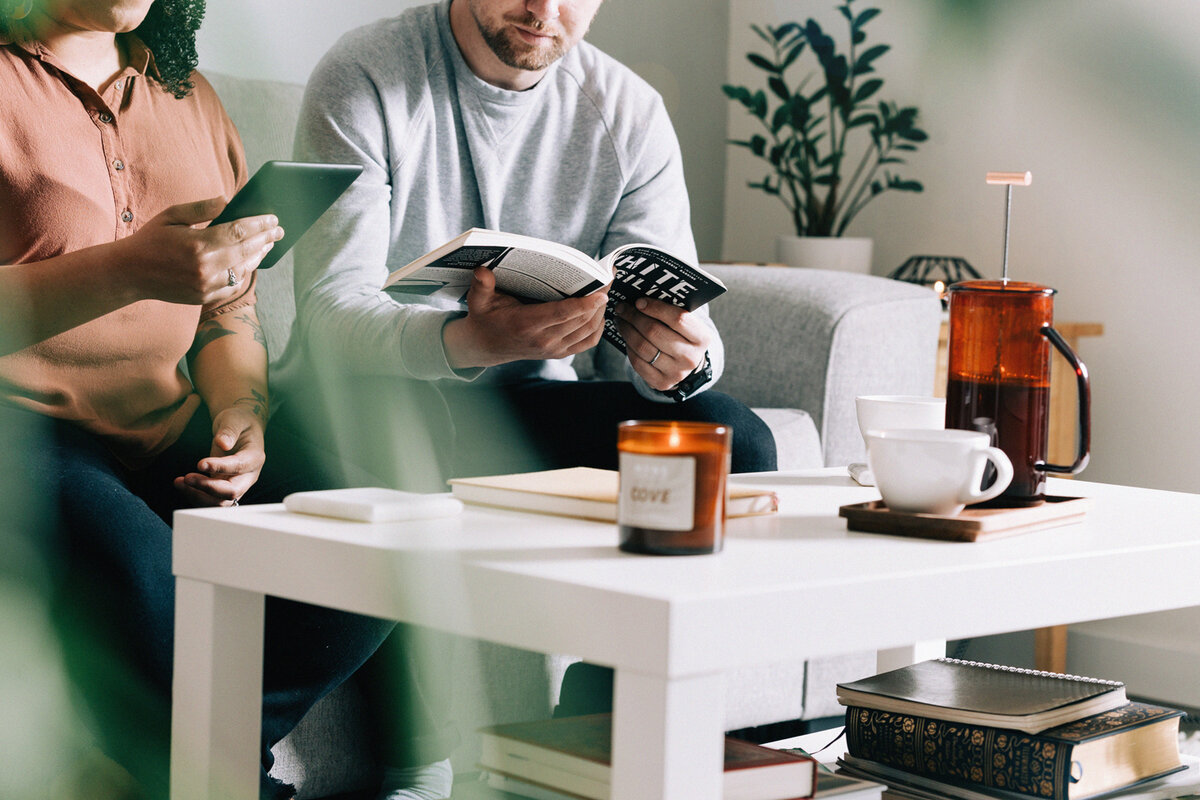 Join a LifeGroup
We have LifeGroups meeting around the area near you. Please contact us about attending. You are welcome!
LifeGroups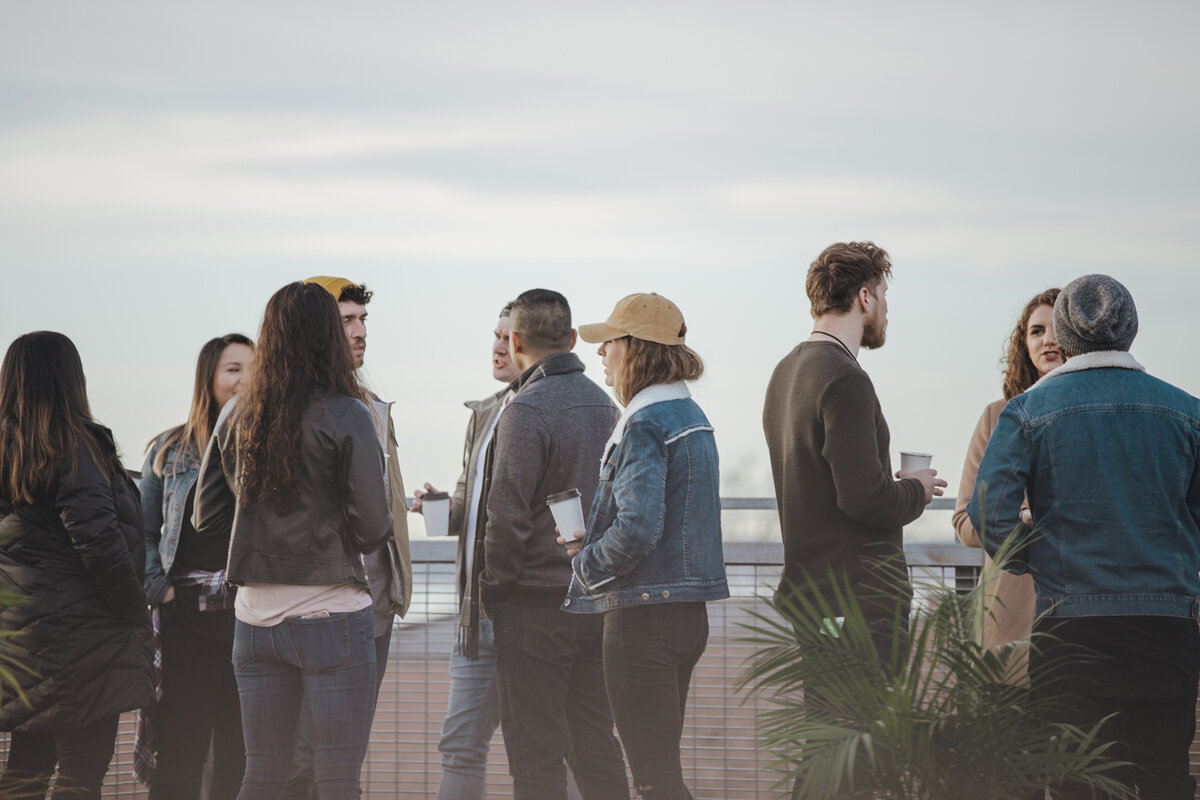 Upcoming Events
We have many upcoming events and would love to see you there.
Events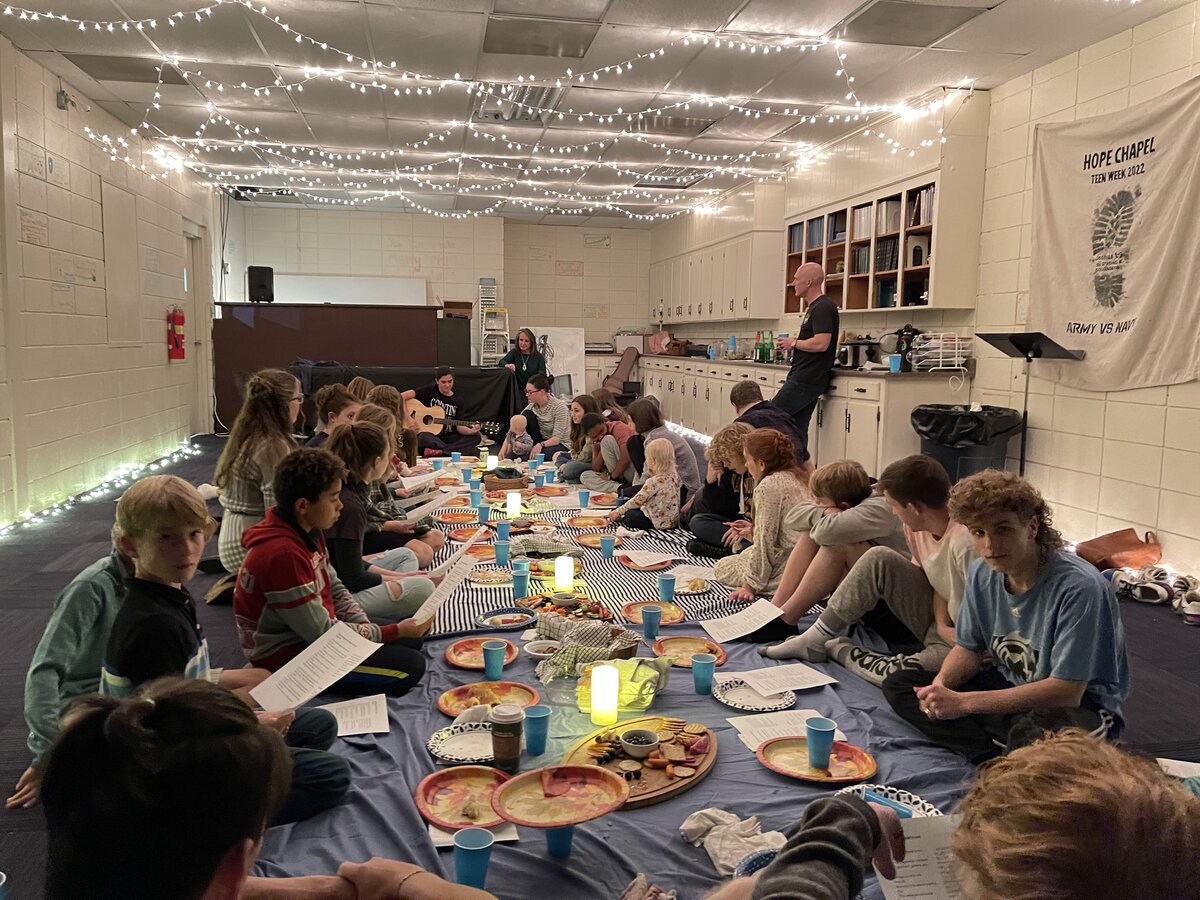 Youth Ministry
Our Youth Group Meets Weekly from 5pm-7pm Teen Week Dates are June 12th-16th
Youth Ministry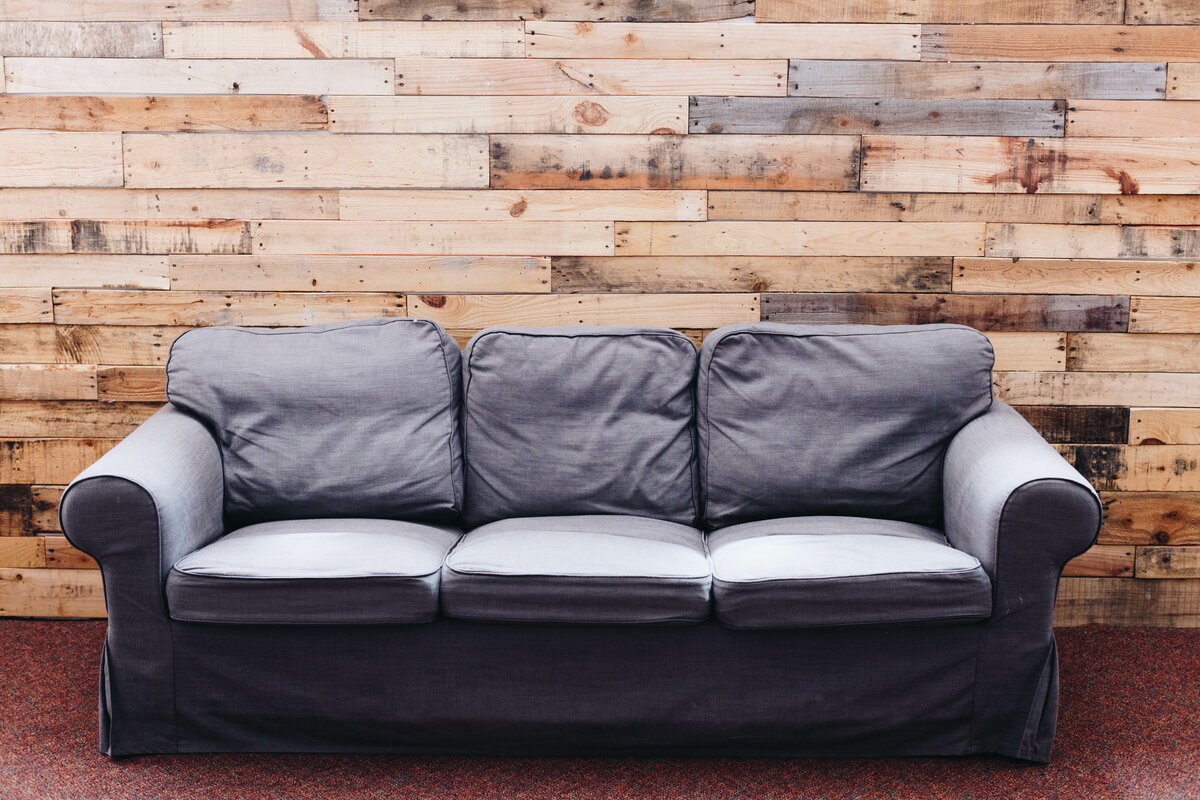 Hope in Counseling
Counseling classes starting January, 6:30pm-8pm.
Hope Counseling

Join us Friday morning for Men's Prayer!
We ask all the men to consider getting up early on Friday morning @ 5:30am to pray to God for the needs of the church, the extension of His Kingdom, and friends God has given to us.
Contact us

Service Times